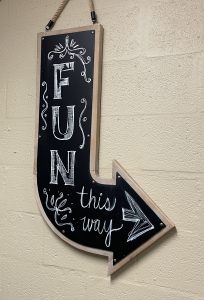 Visiting a new church can be challenging and we want to make your experience as comfortable as possible so here is what you can expect.Groundbreakers is a Spirit-filled, non-denominational church with a friendly, casual atmosphere.
Our services typically begin with praise and worship designed to honor God and release his presence. There may be communion, testimonies, times of corporate prayer and ministry of the gifts of the Spirit followed by preaching of the Word and personal ministry for healing. Most services conclude after 90 minutes.
Our Nursery is immediately available for care of infants and toddlers. Children 2 yrs through 5 th grade are encouraged to share in praise and worship following which they are invited to participate in our children's ministry designed especially for them.
Please call us at 908-447-3795 or email us at groundbreakerschurchnj@gmail.com to ask any questions prior to your visit. We look forward to meeting you!