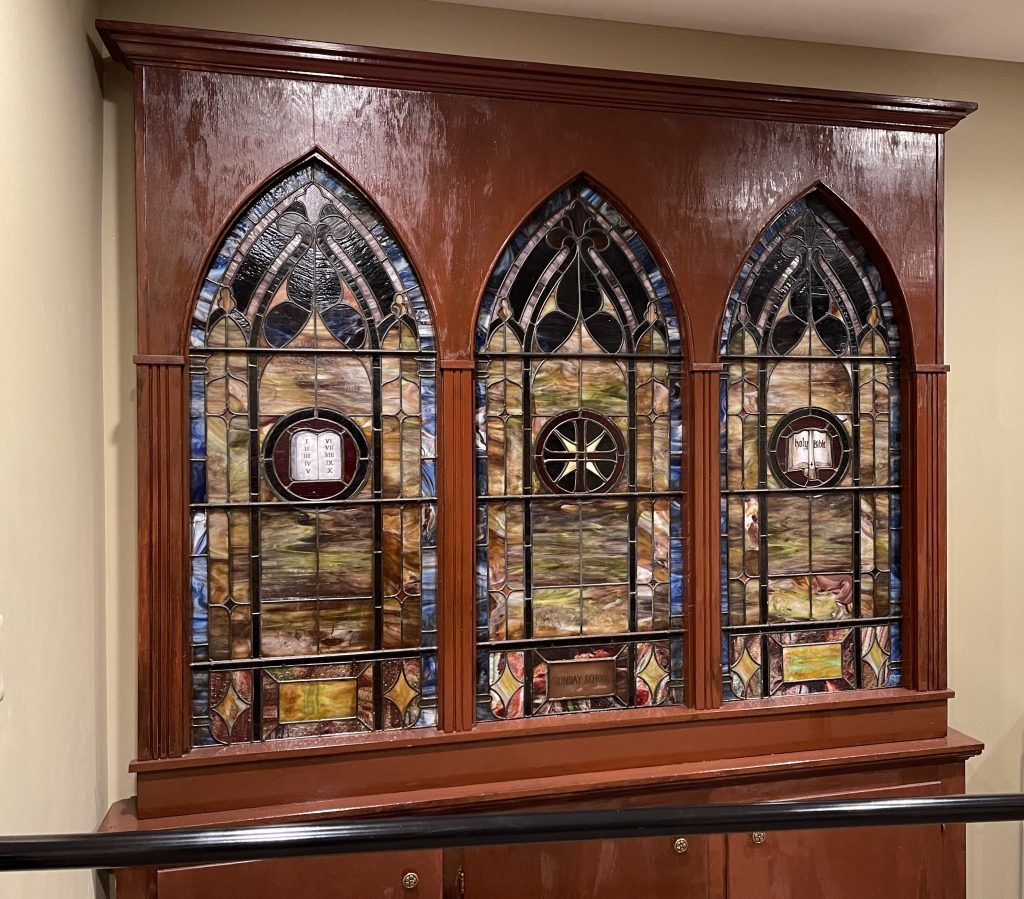 Although our methods of communicating the truths of God's Word vary from time to time, our message remains unchanged. As you read these statements of faith, be encouraged by the truths we hold near and dear at Groundbreakers Church.
1. The Bible is the Word and the will of God, inspired and empowered by God, infallible and authoritative.
2. There is one eternal God who exists in three separate persons: the Father, Son, and Holy Spirit–all co-equal and co-eternal.
3. Jesus Christ is the Son of God, born of a virgin, lived a sinless life as He walked among men, demonstrated the authority and power of God in speech and works, died on the cross, rose from the dead on the third day, and is now seated at the right hand of God, having accomplished all that is necessary for man's salvation.
4. Mankind's only hope of redemption is in Jesus Christ, the Son of God.
5. Jesus Christ's sacrifice provided both salvation and healing. The inward evidence to the believer is by the witness of the Holy Spirit; the outward evidence to others is a life of holiness and love.
6. It is essential for man to repent of sin and by faith receive the finished work of Christ by believing in his heart, encountering Him by the Spirit and confessing Him as Lord with his mouth, resulting in regeneration by the Holy Spirit.
7. Spiritual, mental, physical and financial prosperity is made available by the New Birth.
8. Salvation is by grace through faith in Jesus Christ alone, which in turn produces good works.
9. The Holy Spirit is continuing the work He started at Pentecost, enabling direct communication with the Father, empowering believers to live godly lives and continue in all the works of Jesus.
10. All Christ-followers have been commissioned and empowered to share the complete Gospel to all the world.
11. We believe in the imminent return of Jesus and that those who have believed in Him will be resurrected to a heavenly dwelling in an incorruptible body, and those who do not believe will join Satan and his host in everlasting punishment. Satan is the defeated enemy of God and His people.
12. The regular practice of the Lord's Supper is to commemorate His death until he returns.
13. The Church is the Body of Christ, composed of all born-again believers in Christ, regardless of denominational affiliation.
14. Water Baptism by immersion following new birth is a public witness in obedience to Christ's command.